A spot for pre-2007 View Askewniverse,
but primarily focused on Jay & Silent Bob.


Coming soon, or not.

Updates:


Main site - "Enter" button works! Static movie page available. (8/17)


"Author" pages update - Kelandris is finished - 145 fics! (8/15)


"Author" pages update - authors up to J'Kitty are available. (8/14)


Fic Archive added! Most standalone fics available.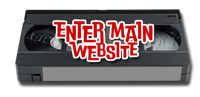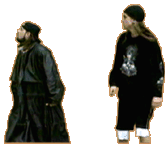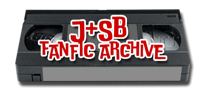 ...since the original JayandSilentBobSlash archive was updated.